About
Kambson
KAMBSON EXPRESS was founded in 2004, as a specialized arm of an Organization formerly known as UNITED PRIORITY EXPRESS.
With more than a decade of expertise in handling the customized shipping, courier & cargo delivery service to thousands of customers across the country, KAMBSON EXPRESS is quickly establishing itself as a Leading Logistics Service Provider.
We are expert in providing services to Process Industries like Pharmaceutical, F&B, Cosmetics and many more.
We, at KAMBSON EXPRESS, provide you with unrivalled solutions to expand your reach to every corner of the nation. We combine our deep understanding of the customer's internal & external processes with our strategic approach. Being in most challenging logistics & supply chain management business, we focus on providing one-stop solution and operational excellence. KAMBSON EXPRESS endeavours to offer flexible yet cost-effective technology-enabled solutions.
Whether a small, medium or a large business, we cater to every technological need for your business with a modern touch, keeping the world in motion.
We have proved ourselves as the 360-degree Service Provider in the Logistics Industry.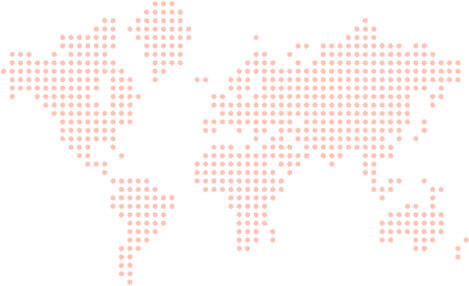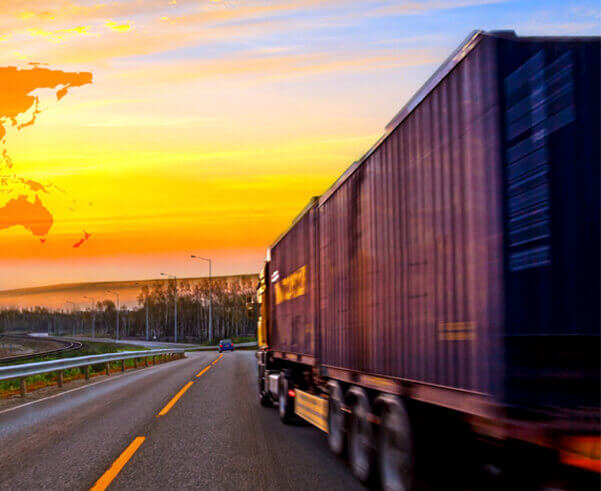 Why Choose Kambson
At KAMBSON EXPRESS, we provide solutions delivering innovative transportation and logistics solutions that are vital to the success of the companies and people we serve. We've built our business on three core values: commitment to our customers, dedication to excellence and innovative thinking. Provide your business—small or large—with leasing solutions by developing new processes that meet your unique and ever evolving needs. We serve domestic as well as global markets forlogistics, transportation and distribution services. We address transportation and logistics challenges , be it individual, small company or the most complex multinational organization.
Whether you require distribution or fulfillment, defined freight forwarding, or a complete supply chain solution, we are here for you.